About: The Ross Walli Band
The Ross Walli Band are not a band in the traditional sense. It is the name songwriters Mitch Ross and Adam Walli use to release songs that they write together.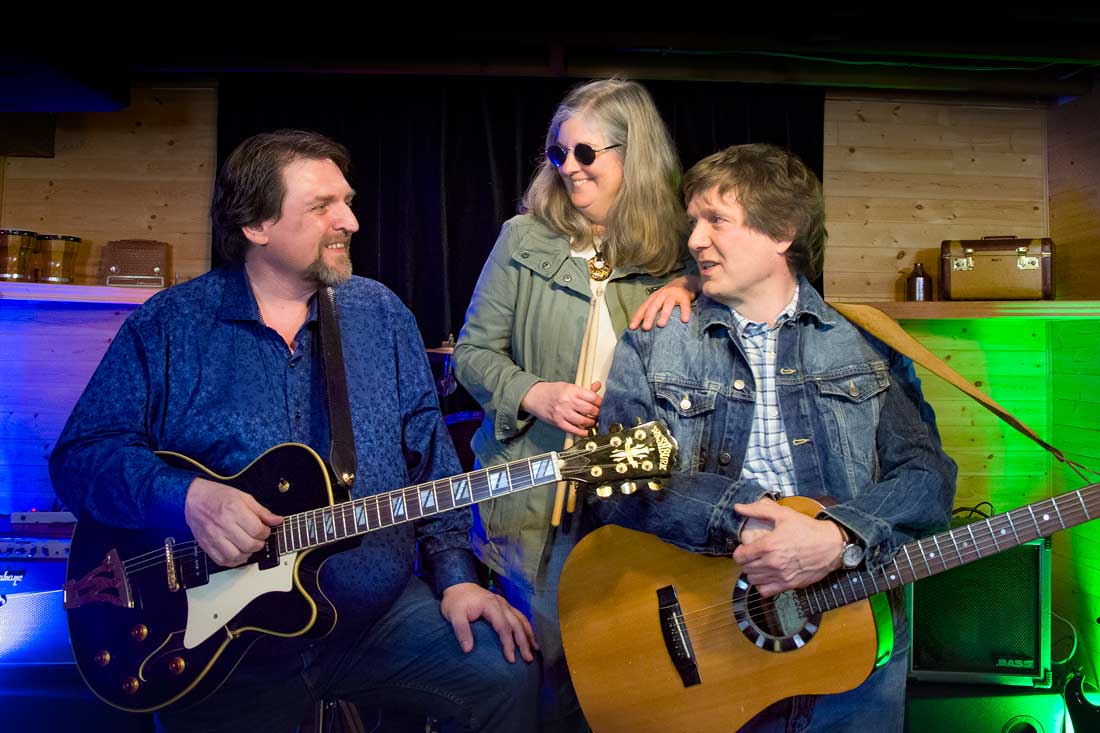 Friends, family and session musicians round out the remainder of the band.
Mutual influences include The Beatles, Creedence Clearwater Revival, America, and Blue Rodeo to name a select few.