Welcome to Mitch Ross Music
Thanks for stopping in.
Music is my passion.
I've had many jobs through my life, but only one true calling. Music.
Over the past 40+ years, I've worked as a songwriter/composer, producer/engineer and a performer. For a long time, I've worked as a music teacher, which is something I often miss doing.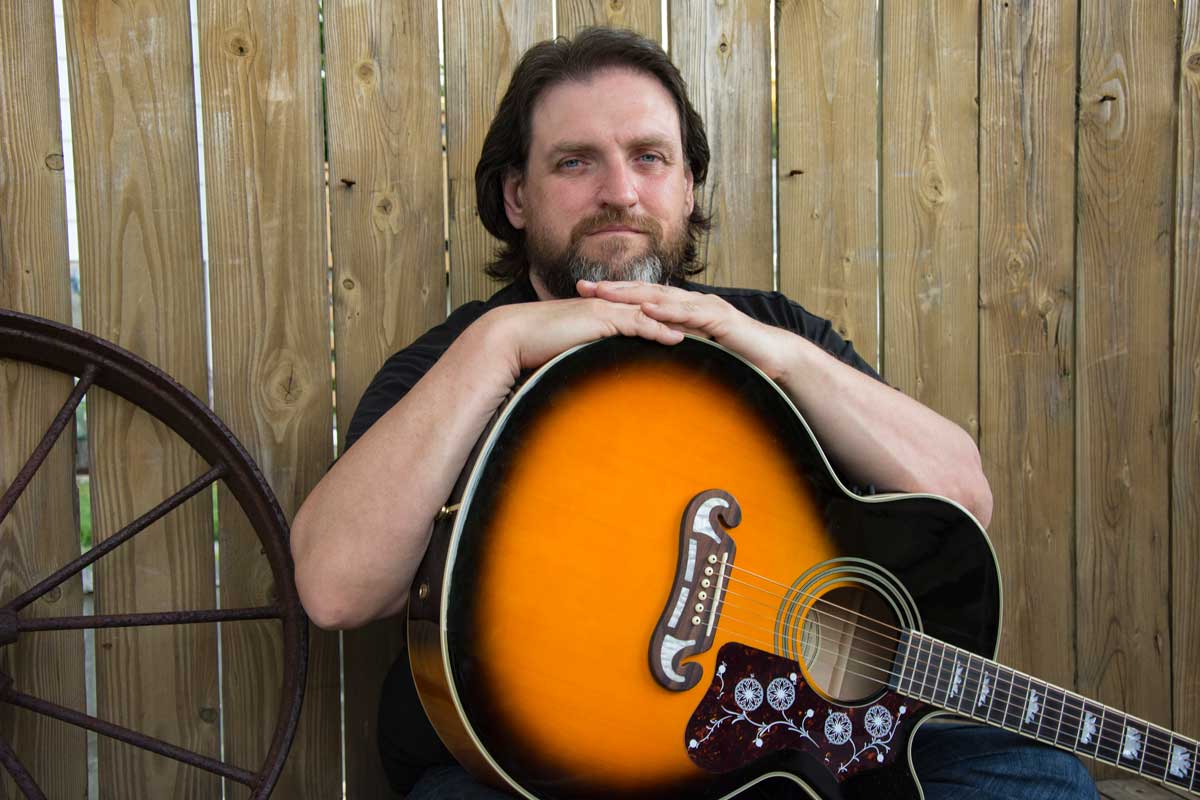 I sing (lead and backup vocals) and play guitar. I also play bass, harmonica, mandolin, keyboards, percussion plus a few other things. I've been a band leader, and have been a supporting player. I enjoy both for different reasons.
The music industry has changed a lot in that time. Personally, I believe there are even more opportunities for musicians to build an audience and be heard than ever before.
This site is always changing. New content and sections are added regularly. So look around, come back often and subscribe to the FREE newsletter to stay up to date with music releases, performances and other news.