Kissing Willy - 2017 Demo Version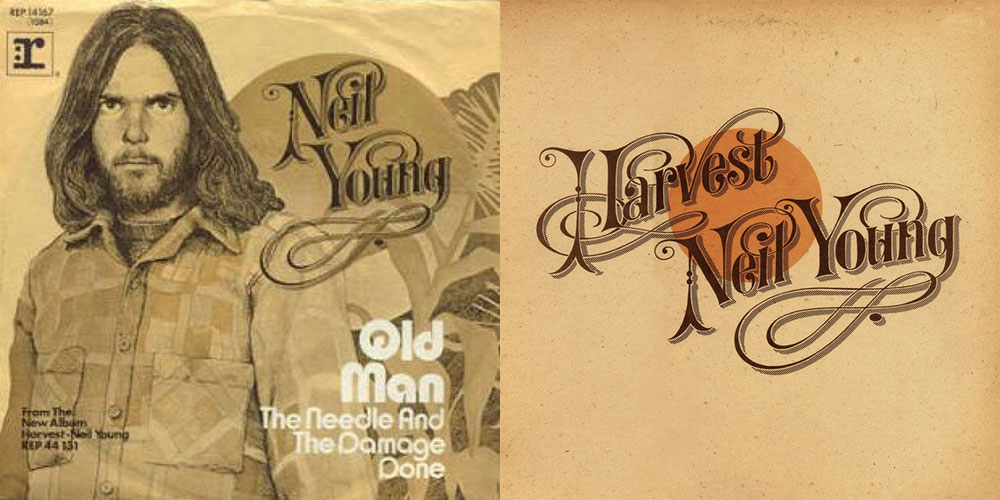 Here's my take on Old Man, a great song from Neil Young's 1972 Harvest album. Young had been playing it live for a year or so before the album was released.
Neil Young's Old Man
Old Man is one of Neil Young's best songs from one of his most successful albums. He's written dozens of great songs over a five decade long career, and most people agree that Old Man is among the best.
I first heard this song by watching Neil perform it solo on a 1983 TV special featuring Neil and the Shocking Pinks. I wish I still had the tape I threw into the VCR that night. It was a great show. Until recently, I'd never thought of playing it with a band.
Here's my version Old Man.